Archive for February, 2015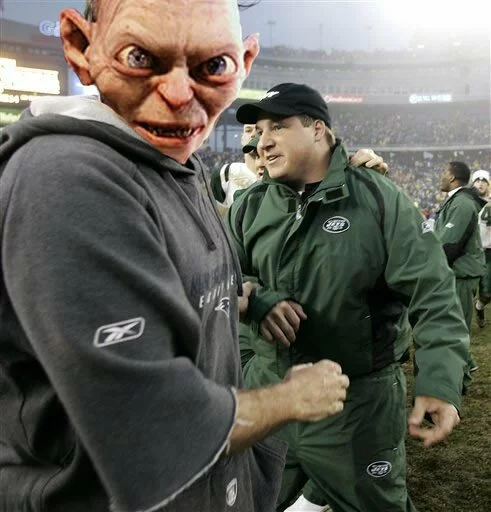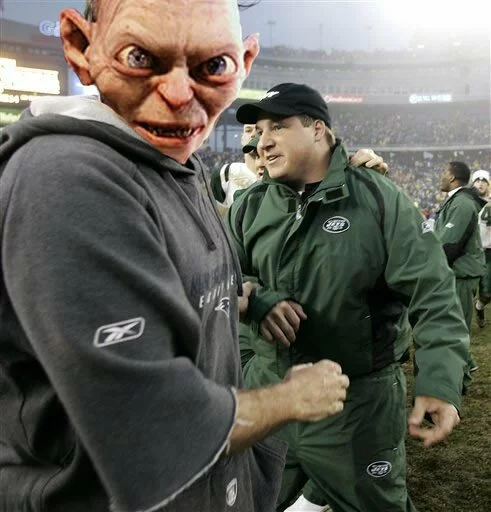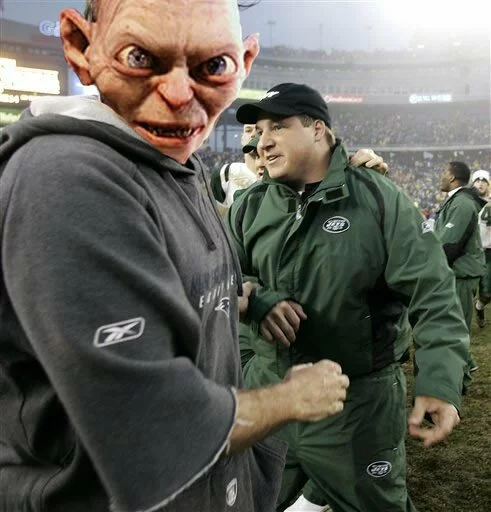 I was recently directed to read a brief article about the current state of Orthodoxy in America, written by Bradley Nassif. This article sums up exactly what I've been recently discussing with my wife and friends, and I a...
A few weeks ago I saw a little film – don't know if you've heard of it – called I Am Legend. It was good. Dang good. Yesterday I saw another movie called Cloverfield. It was better. Dang better. And that...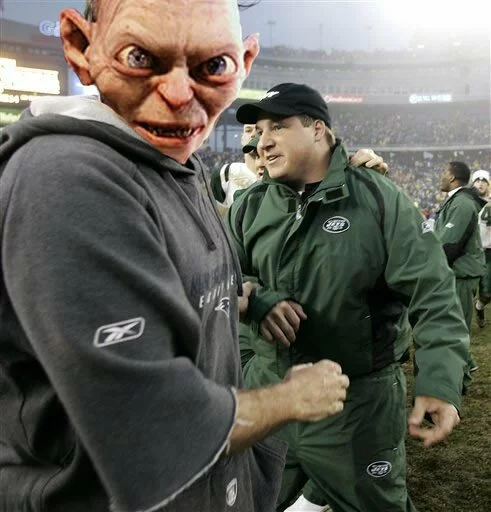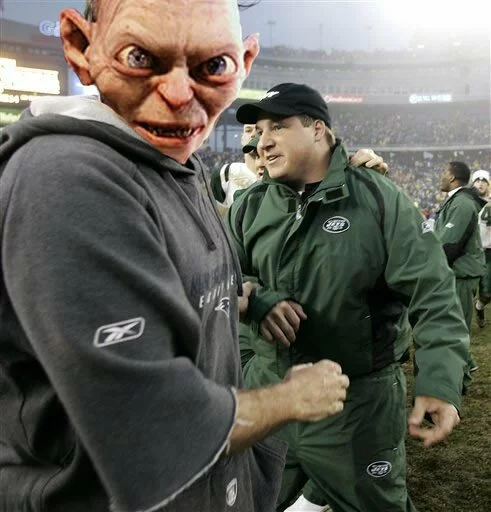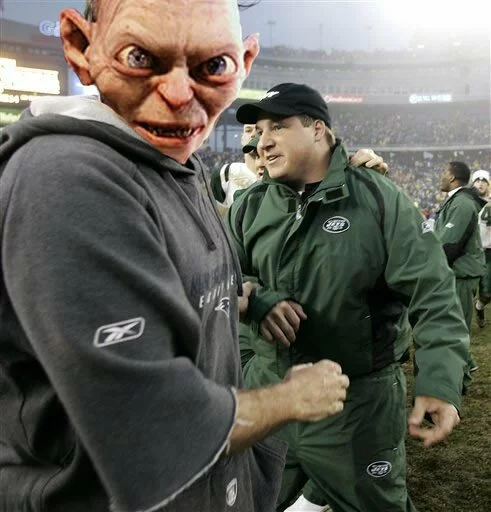 One of the things that is wrong with this world is people who are incapable of thinking outside the box. Some call this a lack of common sense. When discussing this topic, I like to refer to Mark 2:27 in which Jesus says to the...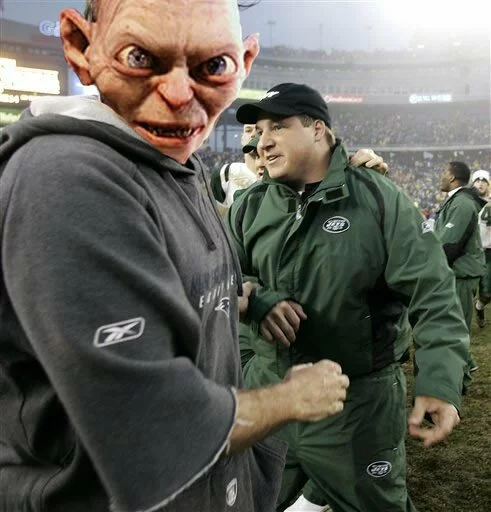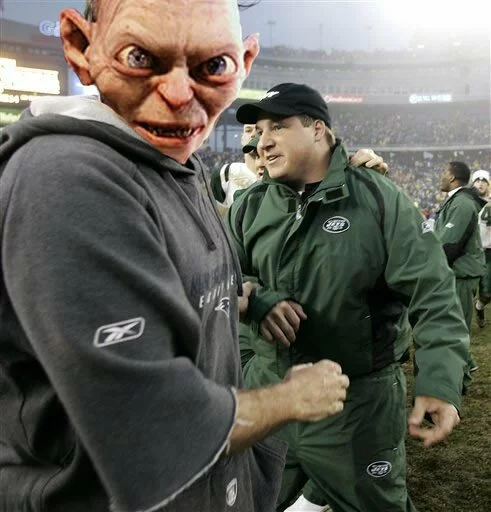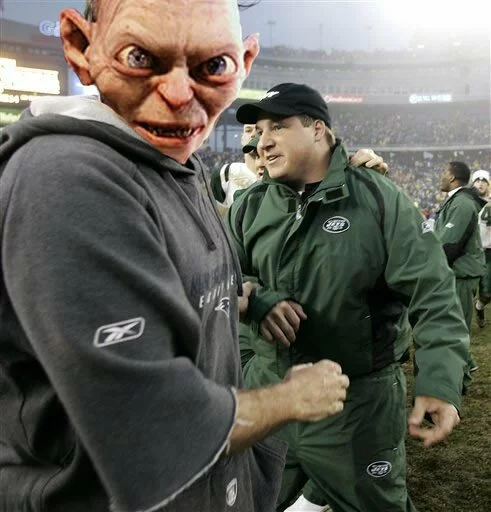 No, I'm not imploring you, little sis. There are certain things in life that no one can explain. What is laughter? Why does laughter build upon itself? How does a car engine work? These are mysteries that will never be so...
This one's going to get me into trouble. Maybe that means it's a good post. Or maybe it means I shouldn't write it. Too late. I already made that collage of blog logos. I have a question: why do some bloggers ...
This just in! My crack team of LOLhead photographers has captured some new images of Mr. Belichick like you've never seen him before! I don't know how it's happening, but Bill Belichick is turning into Paul Gi...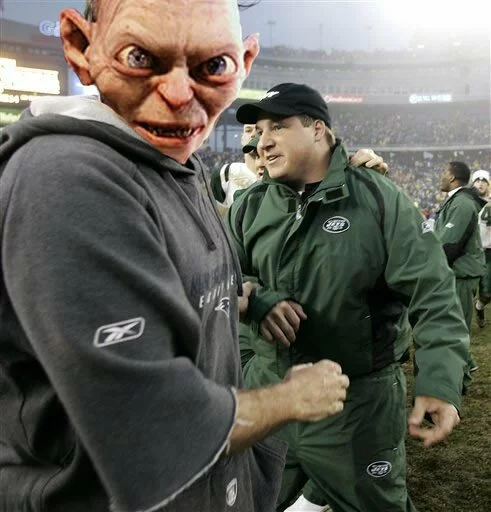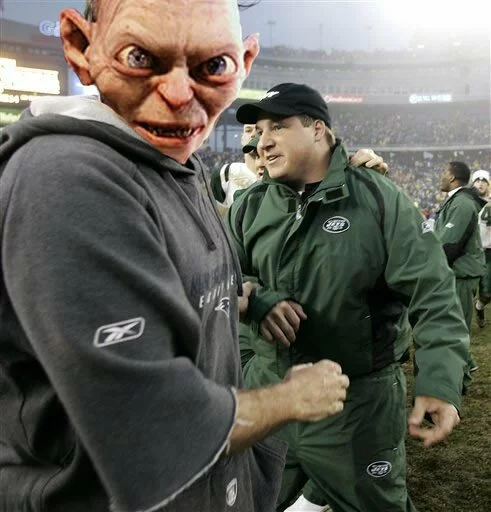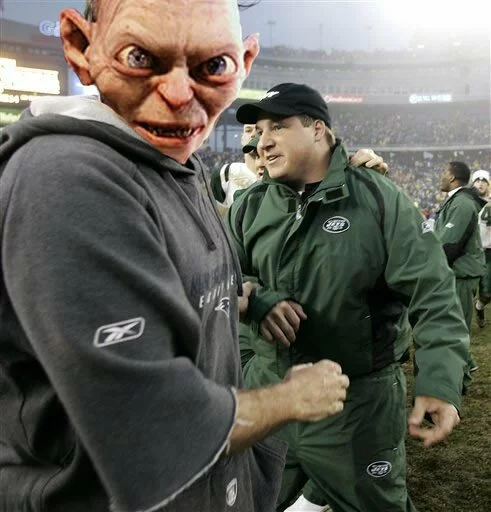 I found another cool video that is similar to the one in this post about the distances in our universe, however this video compares the sizes of celestial bodies such as Earth, Jupiter, the Sun and more. Previously, I thought t...
If Caffeine Came In Video Form…
…this would wake you up on even your absolute worst mornings. The videos get better and better… or shall I say worse and worse. If you're going to click the play buttons below, promise me you'll actually...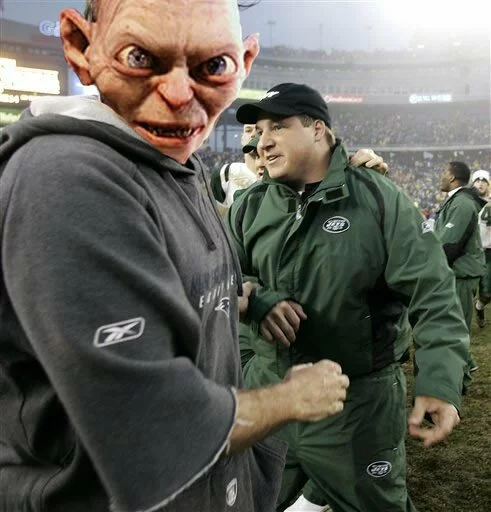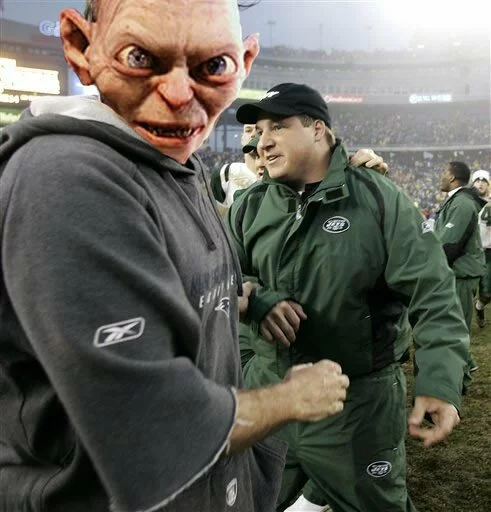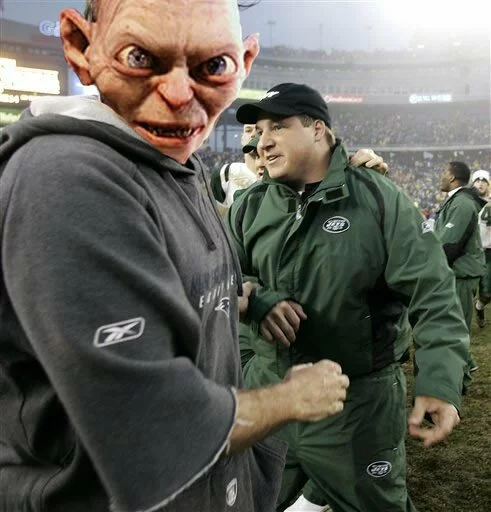 Remember my post about cats pwning humans? Well sometimes animals fight other animals too. It's just something you're going to have to deal with. In this case, a bird fights a deer. And by "fights" I mea...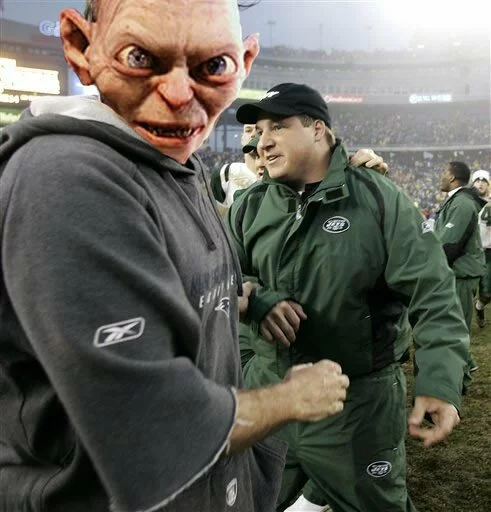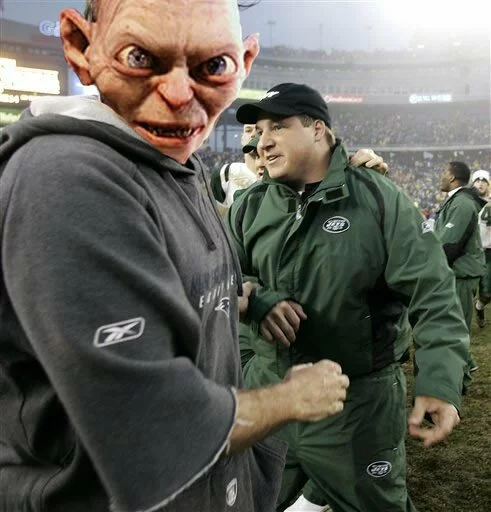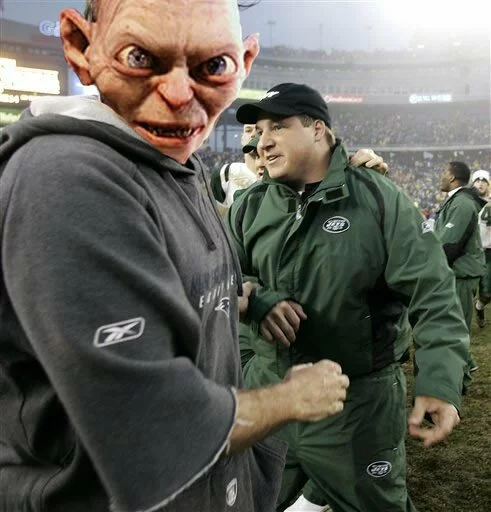 So, you are addicted to Digg like me? And you like music? Then The Sixty One is your final destination. The Sixty One, in a nutshell, is a web site where artists post songs and everyone "bumps" (votes for) the songs...