Archive for February, 2015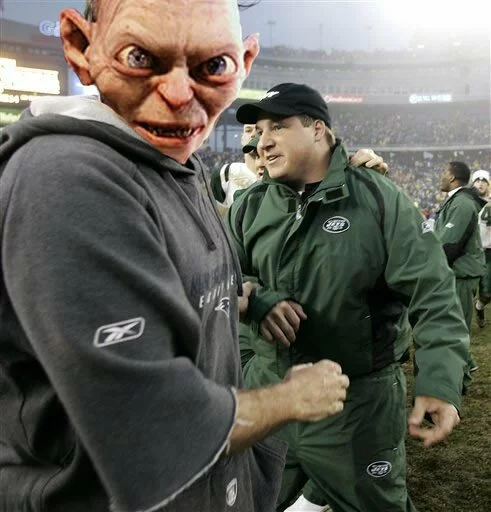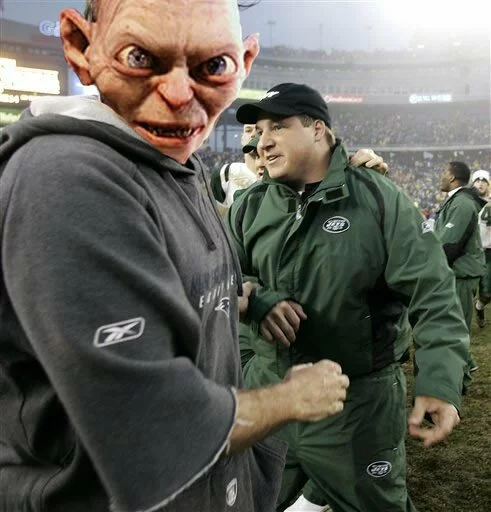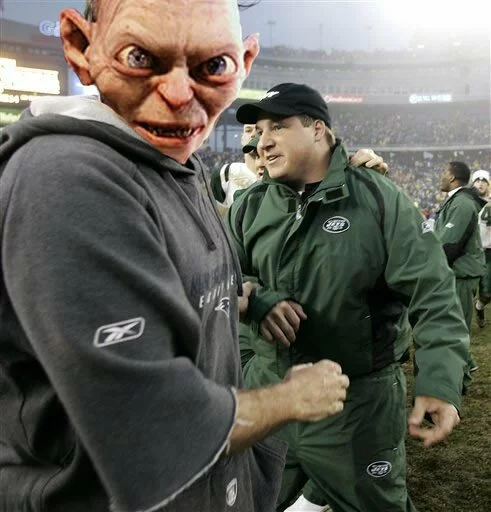 1337 Fresh
Today my wife and I went to Subway for lunch. The total cost of our meal was $13.37. If I had an iPhone like all you pie-in-the-sky gizmo-geeks out there, I could've taken a picture to prove it. You'll just have to ...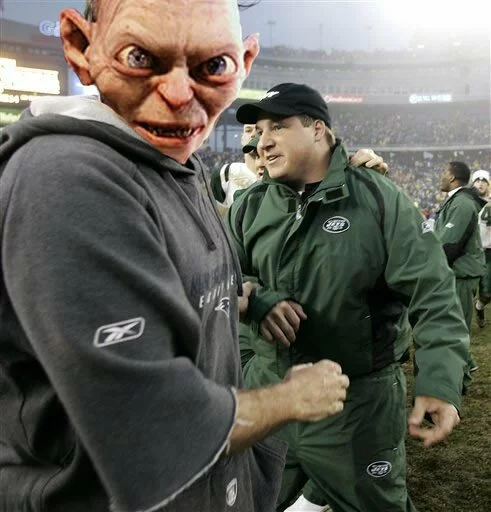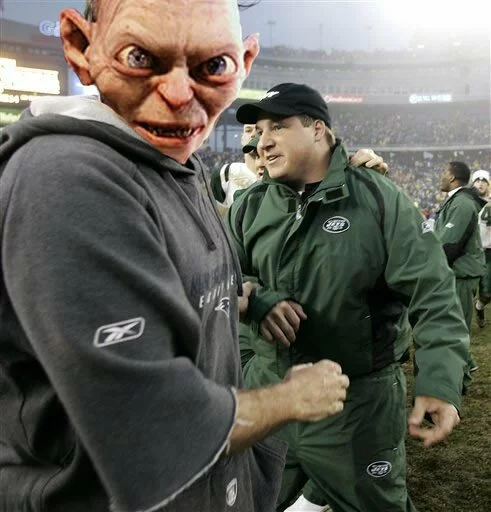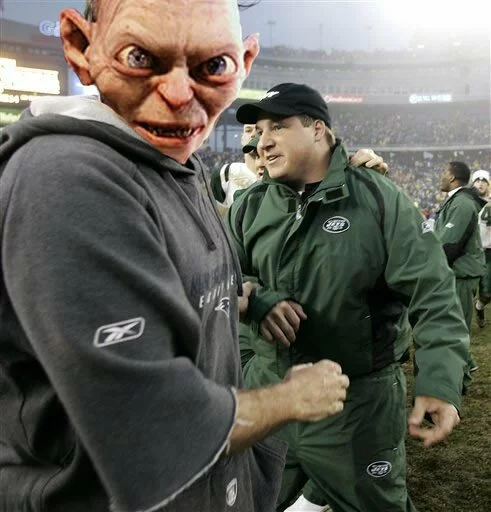 This is 100% funny if you play WoW, and 0% funny if you don't. OK maybe 1%. 10 Signs You Play World of Warcraft Too Much 10. You registered for an Agro-Science class because you thought it would help your warrior tank bet...
You don't see westerns too often these days. The last good western I saw was Tombstone, and each time I re-watch it on TV (pretty much once a week), I realize how fast it's climbing up the ranks of my favorite re-wa...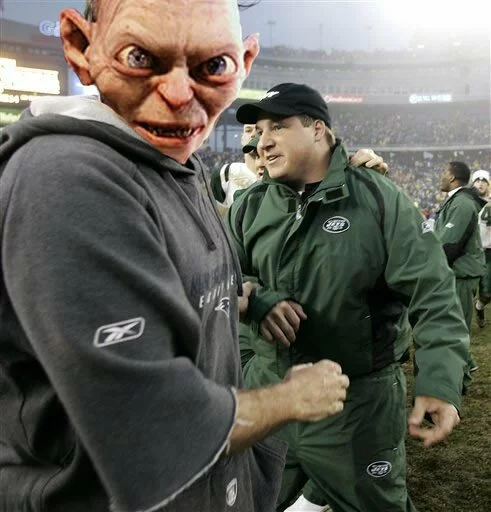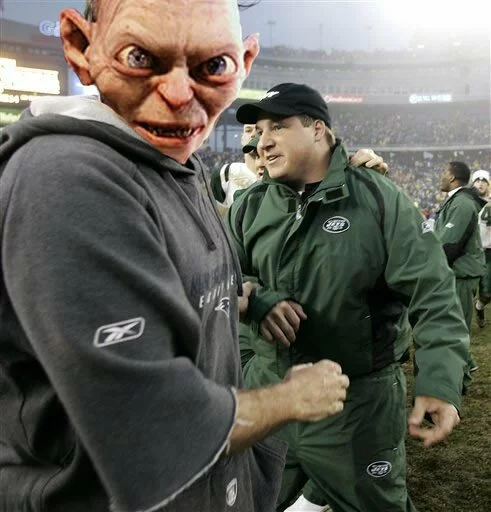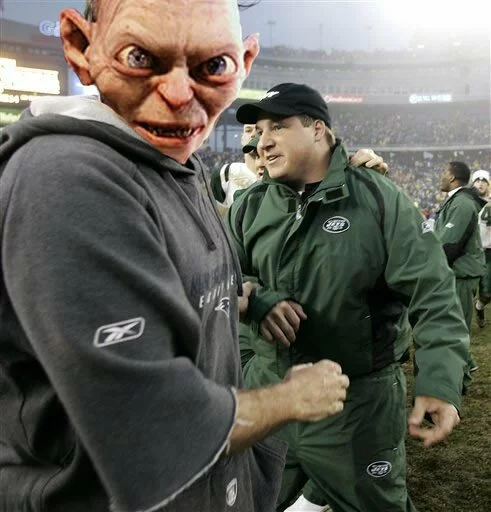 Coming Soon Ironman because it's Robert Downey Jr. so even if the movie sucks he will not I guarantee it. Prince Caspian because it looks way better than The Lion, The Witch, & The Wardrobe. Indiana Jones 4 because S...
Dan In Real Life wasn't the film I was expecting. I was expecting Stranger Than Fiction and I got The Family Stone mixed with Little Miss Sunshine. Although somewhat thrown off at first, I came to realize I liked it becau...
Twice in one day! The URL to my specific island on my Ikariam game has an ID of 1337. I don't know why I haven't noticed before today. This is not a joke, I promise. I know I could have just changed the URL to refle...
I've been reminiscing about all the video games I've played in my many years of gaming (going on 21 years of conscious gaming). When I think about my favorite video games, three or four immediately come to mind. But...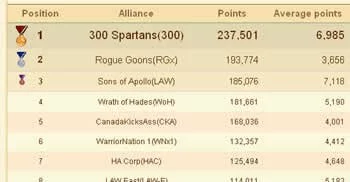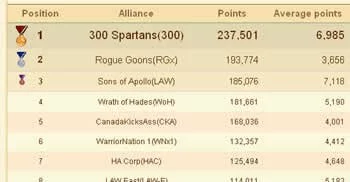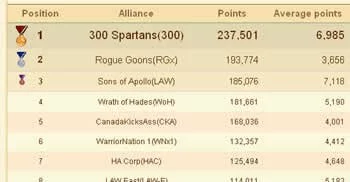 I've been getting quite a few blog hits regarding Ikariam. The game is still so new that I was apparently one of the first wave of bloggers to mention it, and now The Gimcrack Miscellany is coming up in all sorts of searc...