What is the best bar for Monday night football in Las Vegas?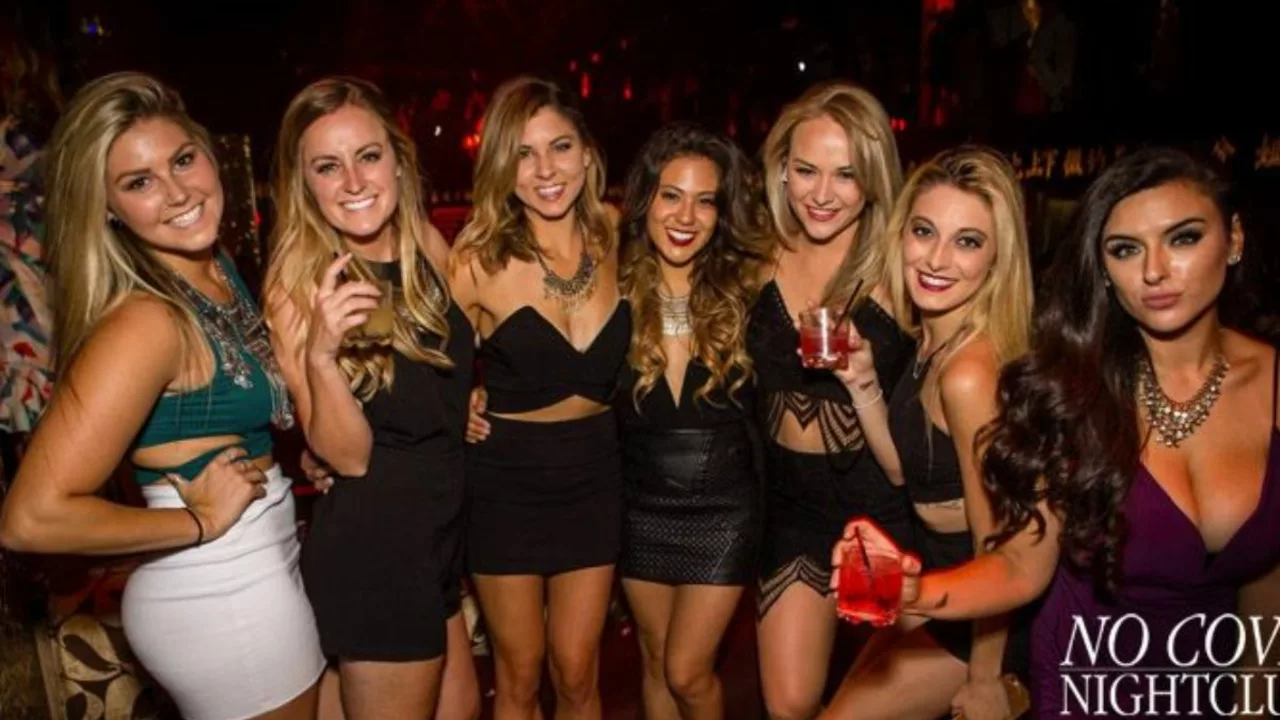 A Kickoff to the Best Bars for Monday Night Football in Las Vegas
Las Vegas is known as the city that never sleeps, and this is especially true on Monday nights during football season. If you're looking for the best spot to watch Monday Night Football, the city of lights has plenty of options. In this article, I'll be taking you through the best bars across Las Vegas where you can catch the game, enjoy some great food and drinks, and soak up the unrivaled atmosphere.
The Sportsbook Bar at the Westgate
When it comes to sports viewing, few places can compare to the Sportsbook Bar at the Westgate. This place is a sports lover's dream with over 4,488 square foot video screens that bring every play to life. Here, you're not just watching the game; you're practically in it! Besides the immersive viewing experience, they offer a wide range of drinks and snacks to keep you fueled throughout the game. Whether you're a die-hard football fan or a casual viewer, the Sportsbook provides an unforgettable Monday night experience.
Lagasse's Stadium at The Palazzo
Next on our list is Lagasse's Stadium at The Palazzo. Owned by celebrity chef Emeril Lagasse, this sports bar offers more than just a place to watch the game. With its luxurious lounge seating, top-notch food, and over 100 HD screens, you'll feel like a VIP at every game. The menu features gourmet twists on game-day favorites, and the extensive beer list ensures there's something for every palate. Mondays here are always a touchdown.
Blondies Sports Bar & Grill at the Miracle Mile Shops
If you're looking for a more laid-back vibe, then Blondies Sports Bar & Grill is the place to be. Located in the Miracle Mile Shops at Planet Hollywood, Blondies boasts over 60 big screens and some of the most affordable drink specials in town. Plus, with their famous $20 all-you-can-drink beer special, Blondies is the perfect place for a fun, budget-friendly Monday night out.
The Still: Crafts, Drafts & Eats at The Mirage
For those who appreciate a good craft beer with their football, The Still: Crafts, Drafts & Eats at The Mirage is a winner. This upscale sports bar offers a selection of over 50 craft beers, along with a menu of mouthwatering bites from Chef Brian Massie. The Still also features a unique Bud Bud's—a refurbished Airstream trailer turned into a fully functioning kitchen.
TAP Sports Bar at MGM Grand
If you're near the MGM Grand, you should stop by the TAP Sports Bar. This bar offers a modern, high-energy atmosphere with a great selection of beer and a solid menu. A cool feature of TAP is its "Pour Your Own Draft" tables where you can pour your own beer right at your table! Plus, with over 60 HD screens, you won't miss a second of the action.
Beer Park at Paris Las Vegas
Last but certainly not least, we have the Beer Park at Paris Las Vegas. This rooftop bar and grill offers stunning views of the Las Vegas Strip, along with over 100 beer options and classic American bar food. The Beer Park provides a unique outdoor viewing experience, making it a great spot for those looking to enjoy the game under the stars.
In conclusion, whether you're a football fanatic, a food lover, or just looking for a great place to hang out on a Monday night, Las Vegas has a bar for you. Each of these establishments offers a unique experience that promises to make your Monday Night Football viewing an unforgettable one. So pick your spot, grab a drink and enjoy the game!