Archive for February, 2015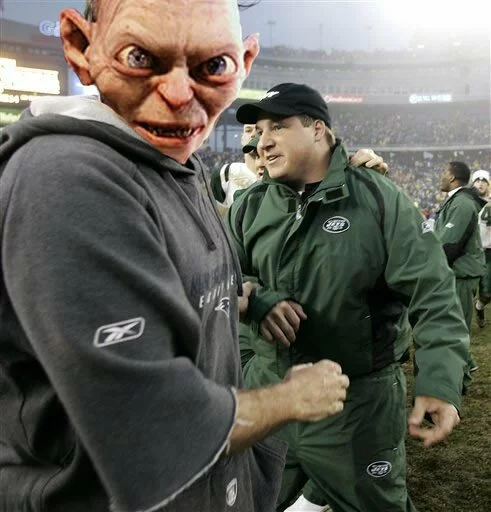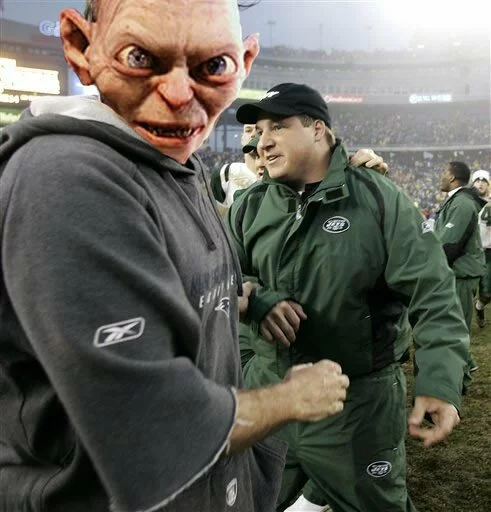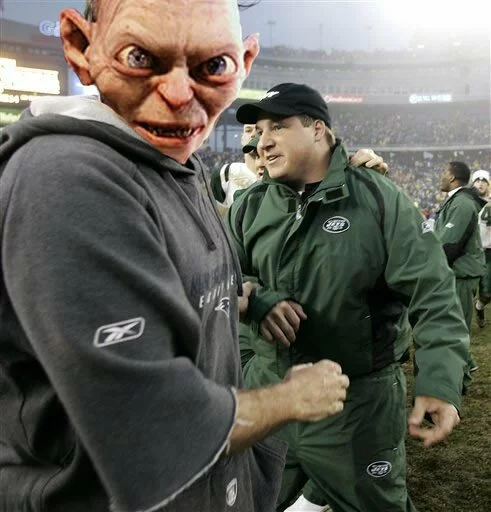 Bruce Willis Tells Hollywood to Shut Up. That's right, you heard me correctly. I'm so tired of Hollywood telling people how they should live their lives, what's right and wrong, and how much better they are th...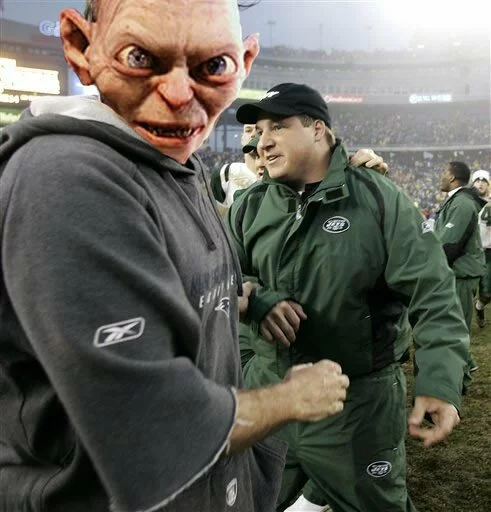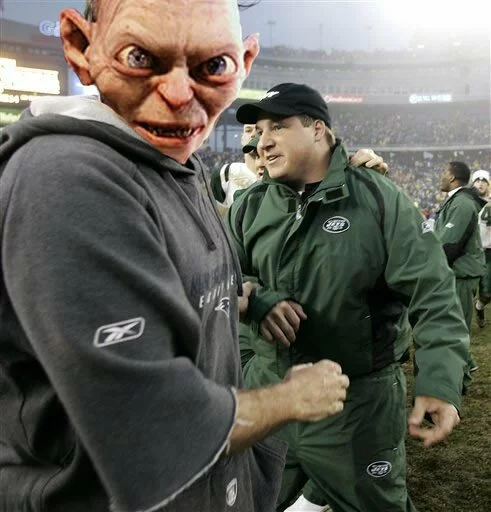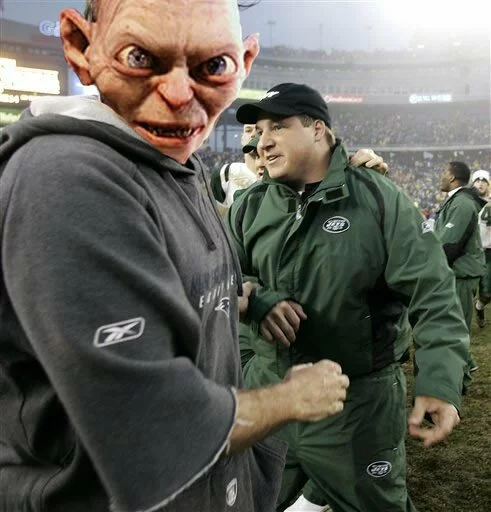 Dr. George Bebawi came to my church last night and lectured on the differences between Christianity and Islam. I was pretty impressed with his ability to "bash" Islam without really bashing Islam. This skill comes f...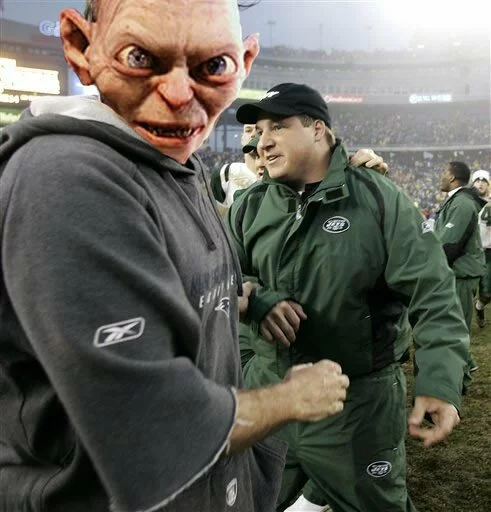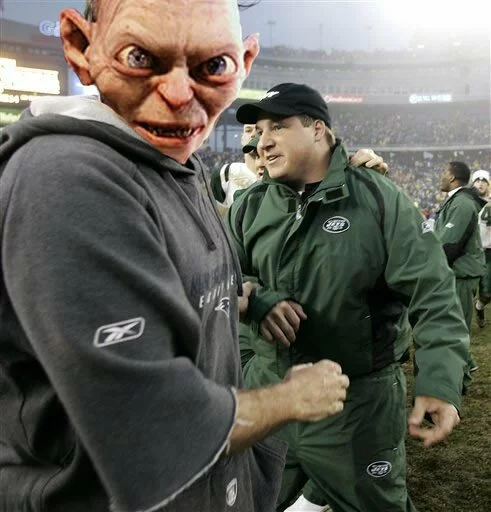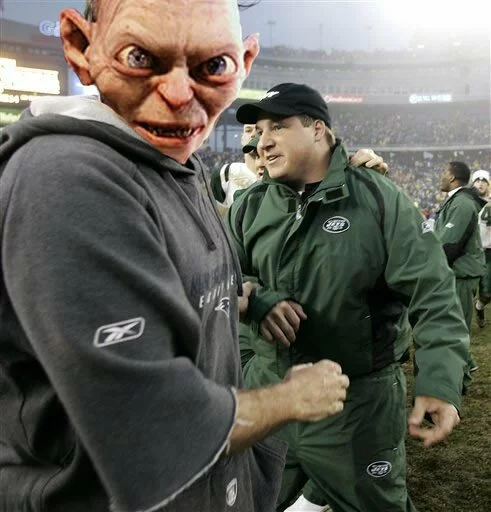 I remember back when my paladin was edging closer and closer to the coveted level 60 by questing in the highest level places like the Plaguelands and Silithist. Now he's sitting in Shattrath City drinking ale with a bunch...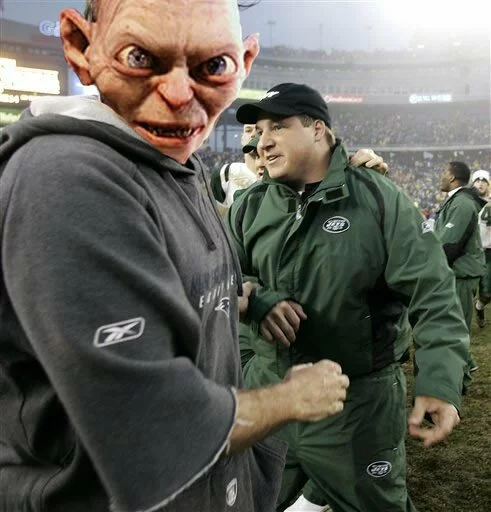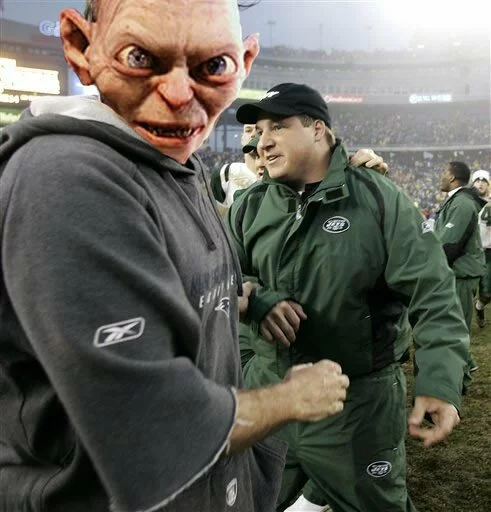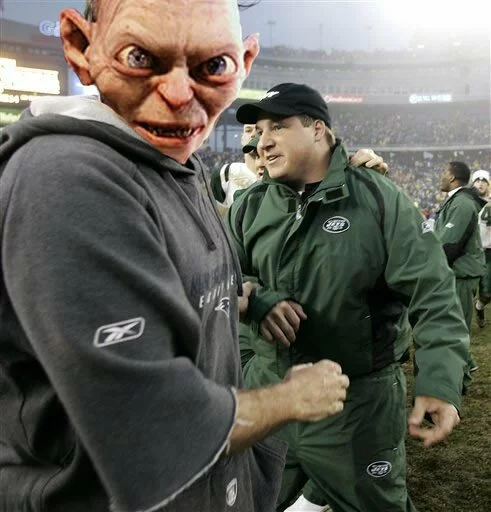 In other words, thanks for the good word Arthur. Since the shout-out, my Technorati rating has skyrocketed to 2,042,882, and my authority has been boosted to 2! YES! If you don't already, you should read Life In The Shado...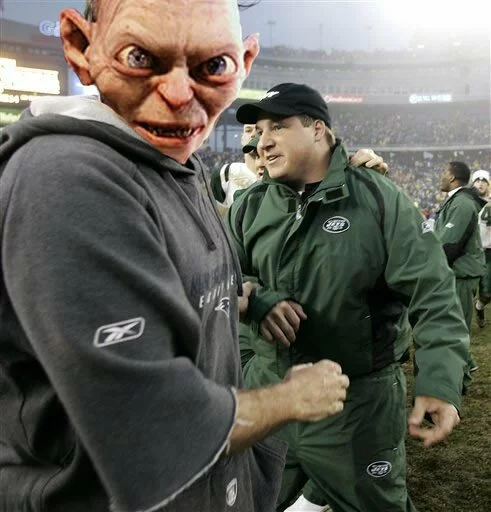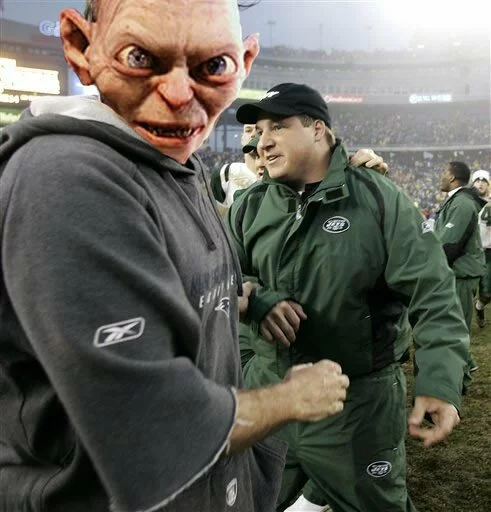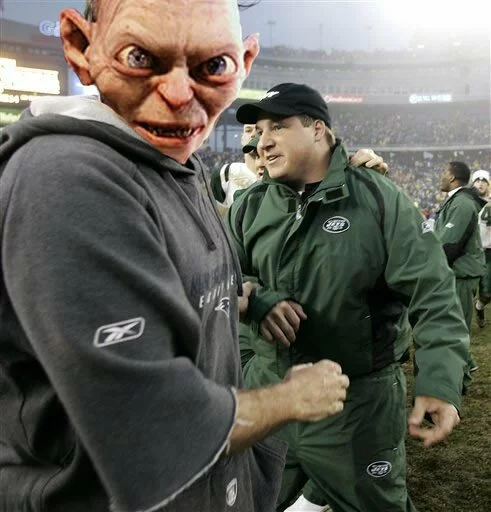 's website. LOL n00bs, L2P. I was going through some old projects and came across this mock-up of a new Thief in the Night website I was working on, when, alas, they broke up. Obviously the domain is no longer there, but ...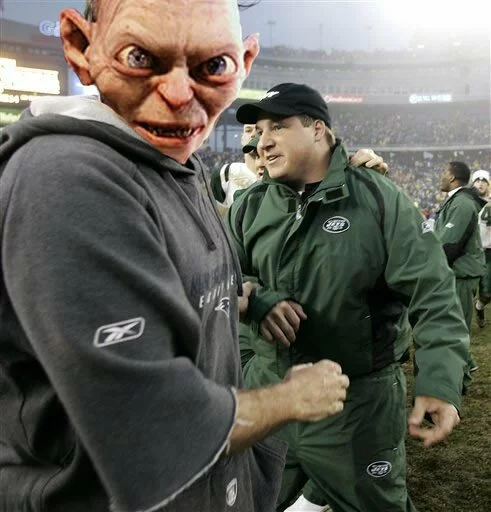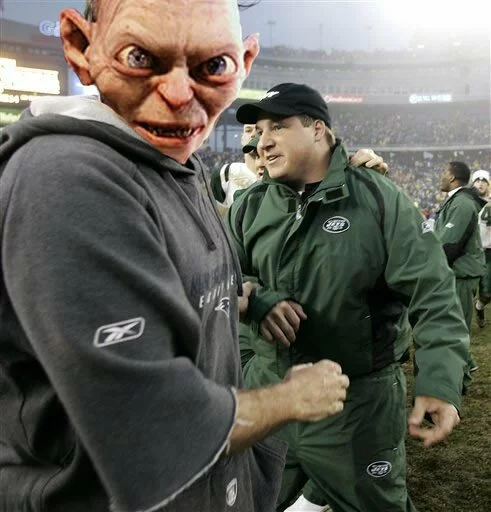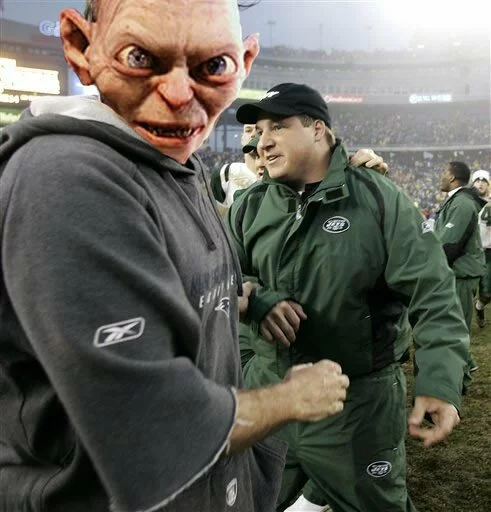 Gyaaaaarrrr! Time for another edition of Ye Old Top Fiver, ya land lubbers! I saw Spidey 3 on Saturday at a brand new IMAX theater with 12 thousand jigawatts of Dolby sound (I've never figured out what other kind of sound...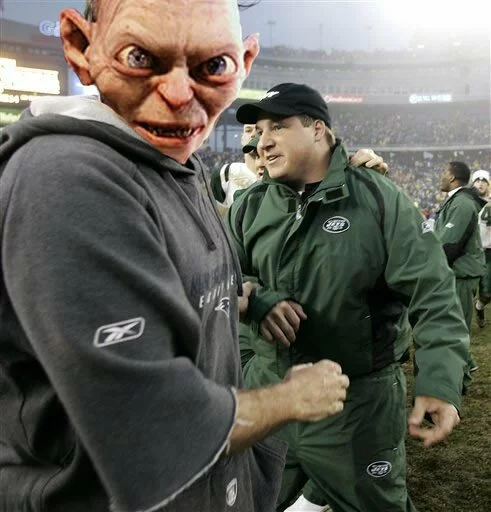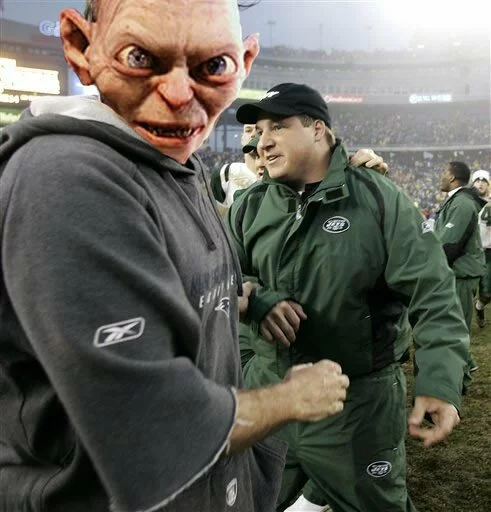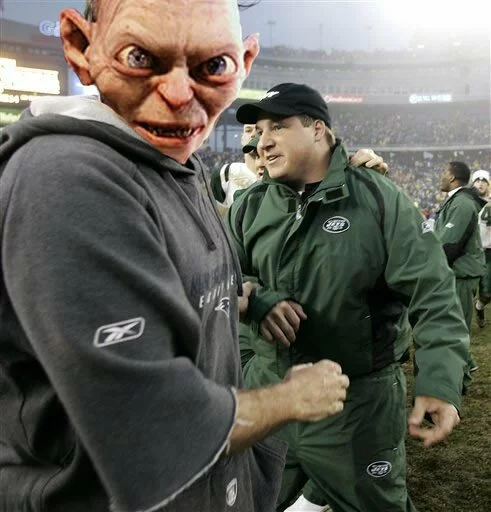 Yes, those are World of Warcraft credit cards. Yes, puppies will start dying soon. There was a time when I thought the maker of World of Warcraft had a soul. But I recently found out yet again that a corporation cannot have a s...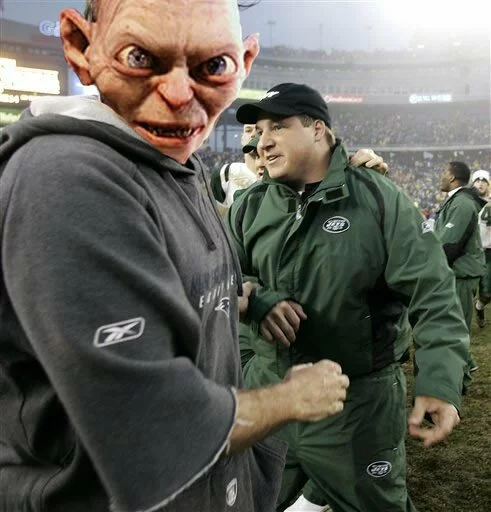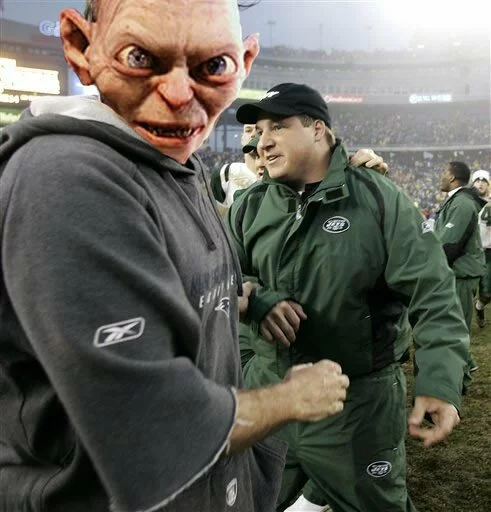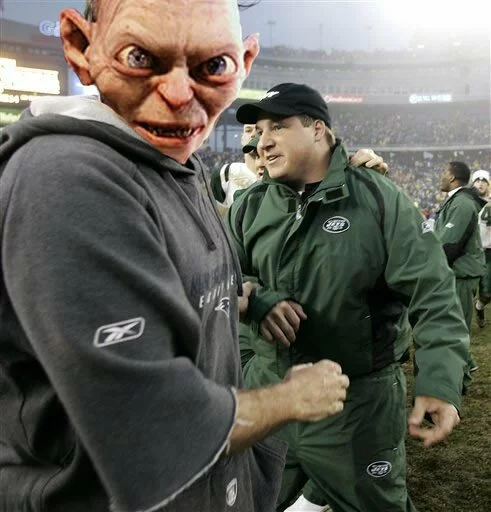 Minority Reportyness
I think we'll be there by 2025, thanks to Perceptive Pixel. I just randomly picked that year by the way.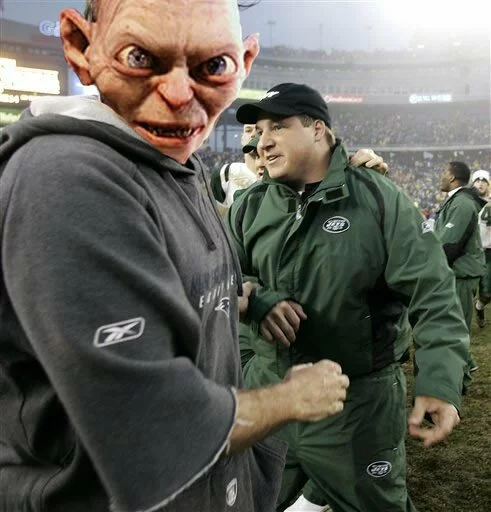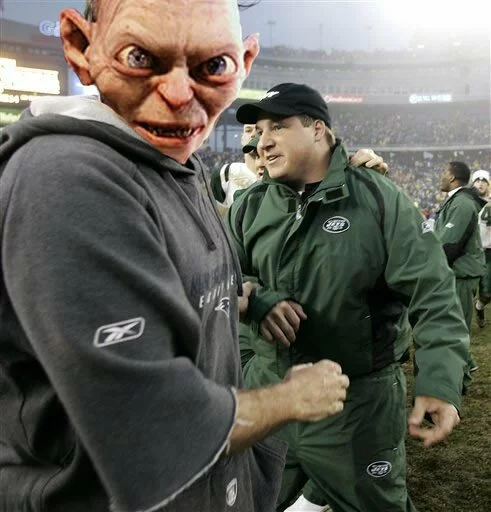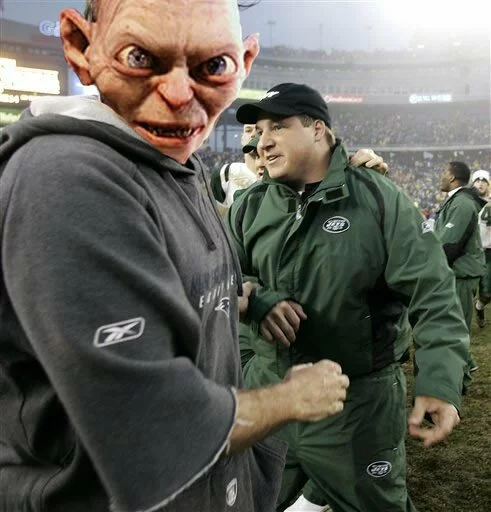 Gyah! Three website posts in a row? I guess I've been stumbling around a little too much this week. I've had the same desktop wallpaper for over a month. That is a record. I was staring at my awesome infrared x-ray ...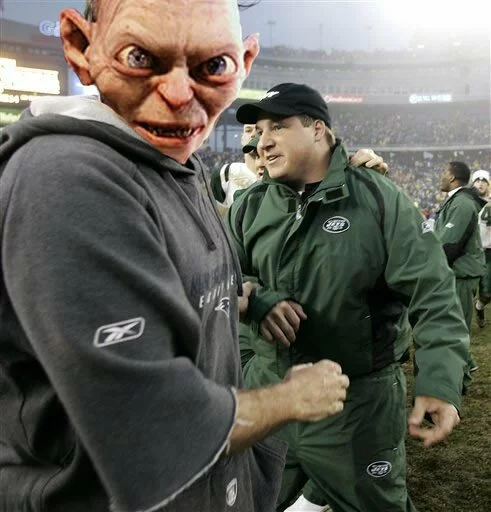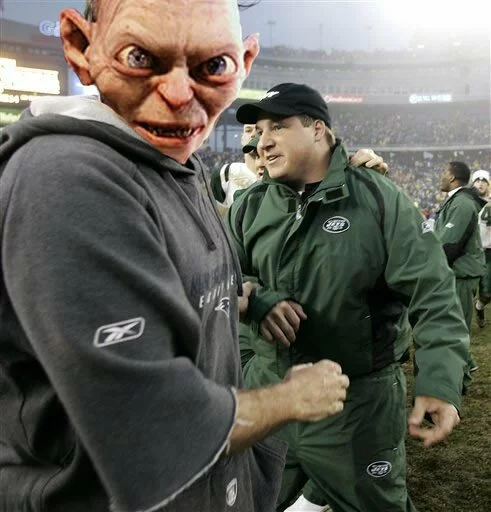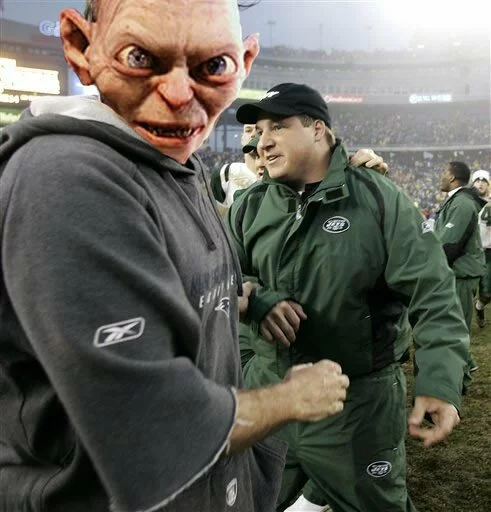 The Google I've always known and loved is ugly. Well, actually it's beautiful if you love simplicity, so ugly might be the wrong word. Let's put it this way: it's bland. But that's OK because it wo...